It's no secret that Canada regularly introduces new immigration pathways, allowing skilled individuals from various countries to become permanent residents of the country. Additionally, the IRCC also has introduced streams, allowing Canadian residents to get Canadian citizenship.
Canadian citizenship comes with many benefits. The citizens of Canada get to live, work, and study in the country without any restrictions. Additionally, they also get access to social benefits and free healthcare services. As a Canadian citizen and passport holder, you can get visa-free or visa-on-arrival entry to around 185 countries globally.
Canadian immigration consultants agree that getting Canadian citizenship also allows individuals to get free education and several other benefits for children. Additionally, once you change your permanent residence status to Canadian citizenship, you won't have to worry about renewing your permanent resident visa after every 5 years. Therefore, it shouldn't be surprising that around 136, 732 permanent residents became Canadian citizens in 2021.
Also, around 91.2% of people residing in Canada have citizenship, either by birth or naturalization, indicating that PR-holders prefer applying for Canadian citizenship as soon as they get the chance.
Are you considering applying for Canadian citizenship this year? This blog discusses how to get Canadian citizenship in 2023.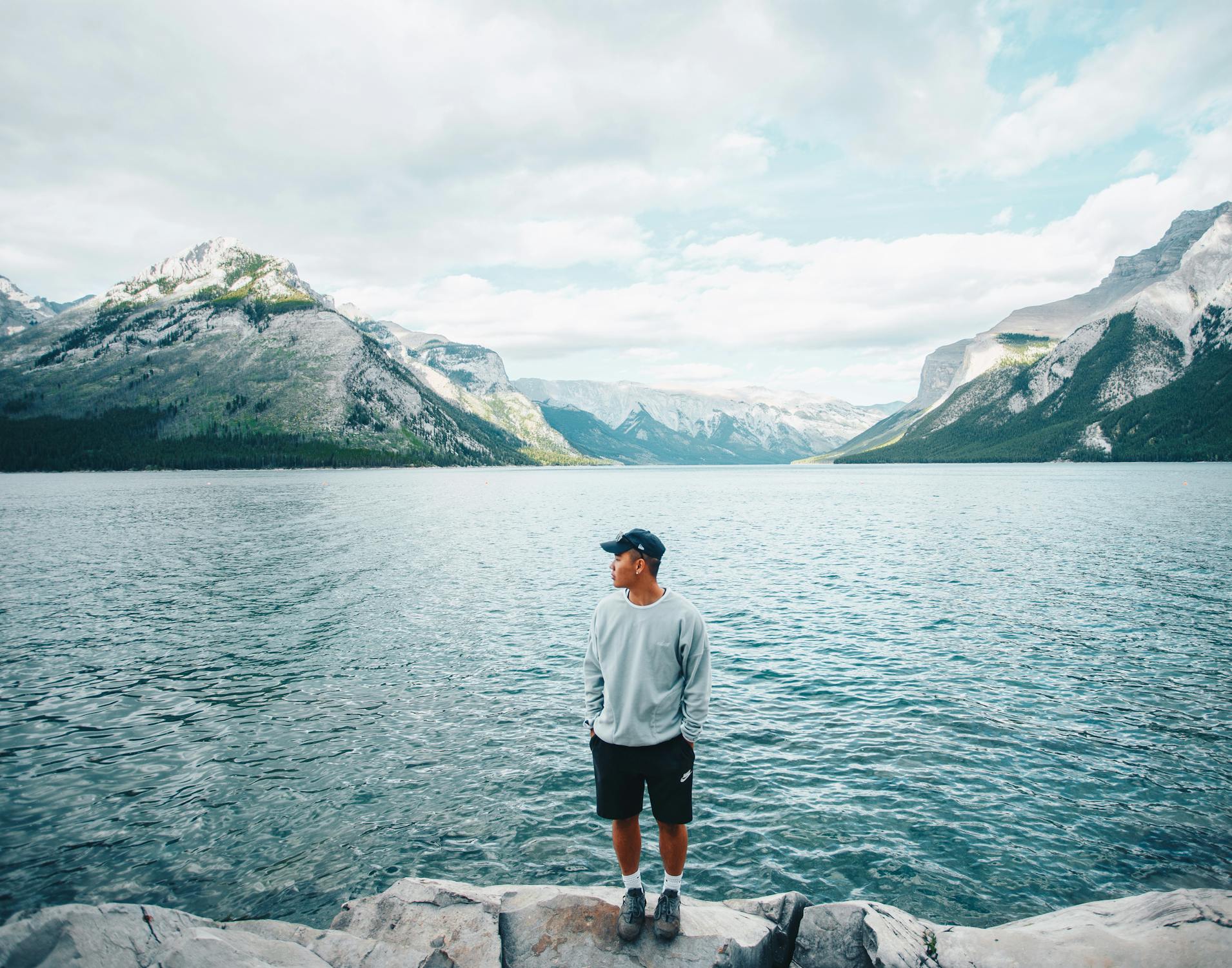 Who is Eligible for Canadian Citizenship in 2023?
Like all other Canadian immigration pathways, applicants have to meet certain requirements. Check out the eligibility criteria to apply for Canadian citizenship.
Applicants must be permanent residents of Canada. However, you don't need a valid permanent resident card to apply for Canadian citizenship, as the IRCC also accepts expired PR cards.
You should have lived in Canada for a combined period of at least 3 years (1095 days) out of 5 years. In some cases, you might be able to add the time you spent in Canada under refugee protection or temporary residency to this overall period. Crown servants who had to spend time outside Canada could also get this period added to their calculated overall time.
Applicants need to file their taxes before becoming eligible for Canadian citizenship. You must have a record of paying your taxes for at least 3 out of the past 5 years.
People who want to apply for Canadian citizenship in 2023 need to pass a citizenship test. Individuals between the ages of 18 and 54 have to give a citizenship test that asks the applicants questions about the rights and responsibilities of Canadian citizens, Canadian history, law, political model, laws, economic condition, and geography. The test is 30 minutes long, can be taken in English or French, and includes 20 multiple-choice or true/false questions. Candidates need to answer 15 questions correctly to pass the test.
Additionally, applicants need to pass a language skills evaluation. Individuals who want to become Canadian citizens should meet Canadian Language Benchmarks (CLB) Level 4 or higher for English or French. This test is also a requirement for applicants between the ages of 18 and 54. Their language proficiency is evaluated based on the proof attached (any certificate or diploma)to the citizenship application and how well they communicate with the immigration officers during any hearing or interview.
Additionally, minor children or adopted children whose guardians want to apply for their citizenship need to meet several additional requirements. People with Canadian citizen spouses also need to apply for the same stream as they don't automatically become a citizen by marrying someone with Canadian citizenship. However, if you have parents or grandparents with Canadian citizenship, you might be a Canadian citizen by birth, even if you live outside of Canada.
What Can Stop You from Getting Canadian Citizenship?
Some circumstances can prohibit applicants from getting Canadian citizenship. Here are some situations when you might be ineligible for Canadian citizenship.
Permanent residents in Canada who are imprisoned or on parole or probation can't apply for Canadian citizenship.
Canadian permanent residents who have been sentenced out of the country and are serving their sentence in another country aren't eligible for Canadian citizenship.
The Canadian Citizenship Actstates that people who have received a removal order can't apply for citizenship, despite meeting other eligibility requirements.
People who are currently involved in a trial or under investigation for a severe criminal offence like a war crime or a human rights violation can't apply for Canadian citizenship. Additionally, people who have previously been convicted for any of these crimes are also ineligible for Canadian citizenship.
If your Canadian citizenship has been revoked by the Canadian Authorities in the past 10 years due to any fraudulent activity, you can't apply for Canadian citizenship in 2023. People in this situation can never get Canadian citizenship again.
Permanent residents in Canada who were convicted of terrorism, treason, or spying can't apply for Canadian citizenship.
If your Canadian citizenship application was rejected in the past 5 years due to misrepresentation, you can't apply for Canadian citizenship in 2023.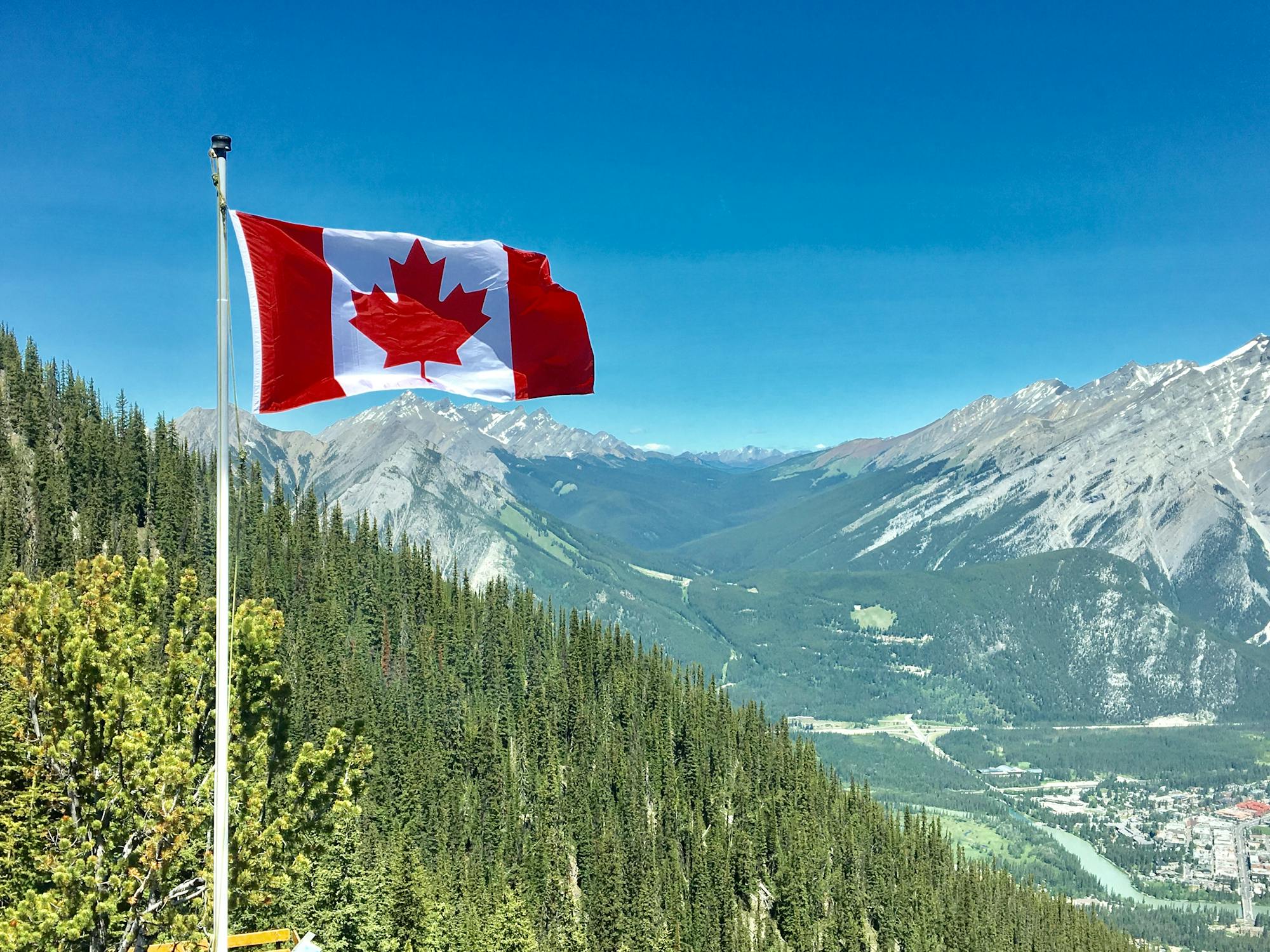 Steps to Apply for Canadian Citizenship in 2023
Once you have ensured that you pass the eligibility criteria for Canadian citizenship, you need to follow some steps to apply for the process.
Here are the steps to apply for Canadian citizenship in 2023.
Apply Through Paper or Online
The first step to applying for Canadian citizenship in 2023 is to fill out an online or paper application. People who meet the eligibility criteria can apply online. However, if you aren't sure that you meet the eligibility requirements or have any questions about the entire process, it's advisable to apply physically.
Gather the Required Documents
Whether you're filling out the online application or the paper one, you need to submit the required documents online. You can check out the application package for Canadian citizenship available on the online portal of the Canadian Government.
This package includes a list of all the documents you have to submit alongside your application and the forms you have to fill out for the process. Additionally, if you have any specific requirements, like you're applying for Canadian citizenship on behalf of your minor child, you'd have to get the application package meant for your circumstances.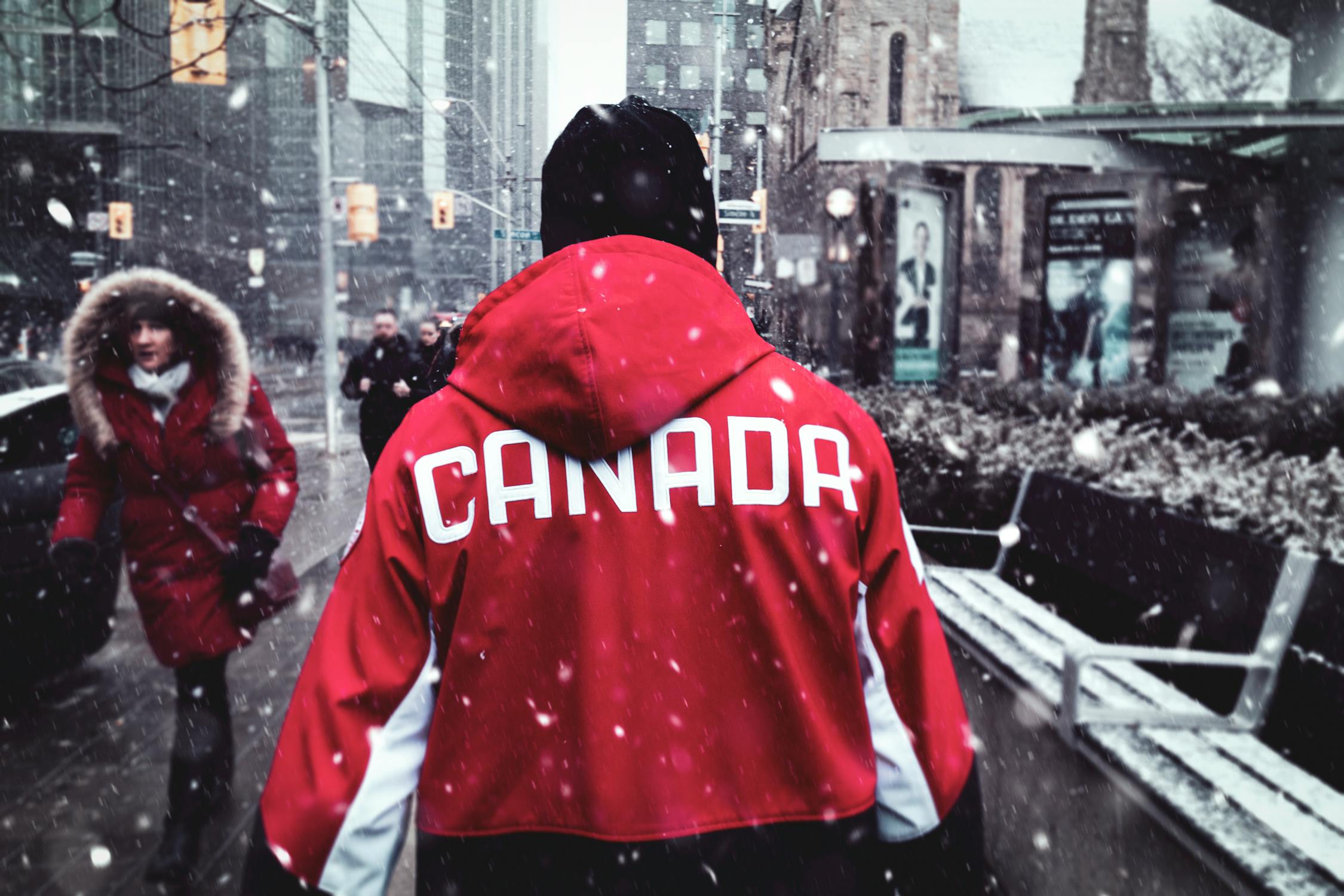 Pay the Processing Fee
After gathering the required documents and filling out the required forms, you can submit the application. However, for the application to be processed, you need to pay the application fee through a debit or credit card online. This application fee includes the processing costs and the fee for the rights of citizenship in Canada.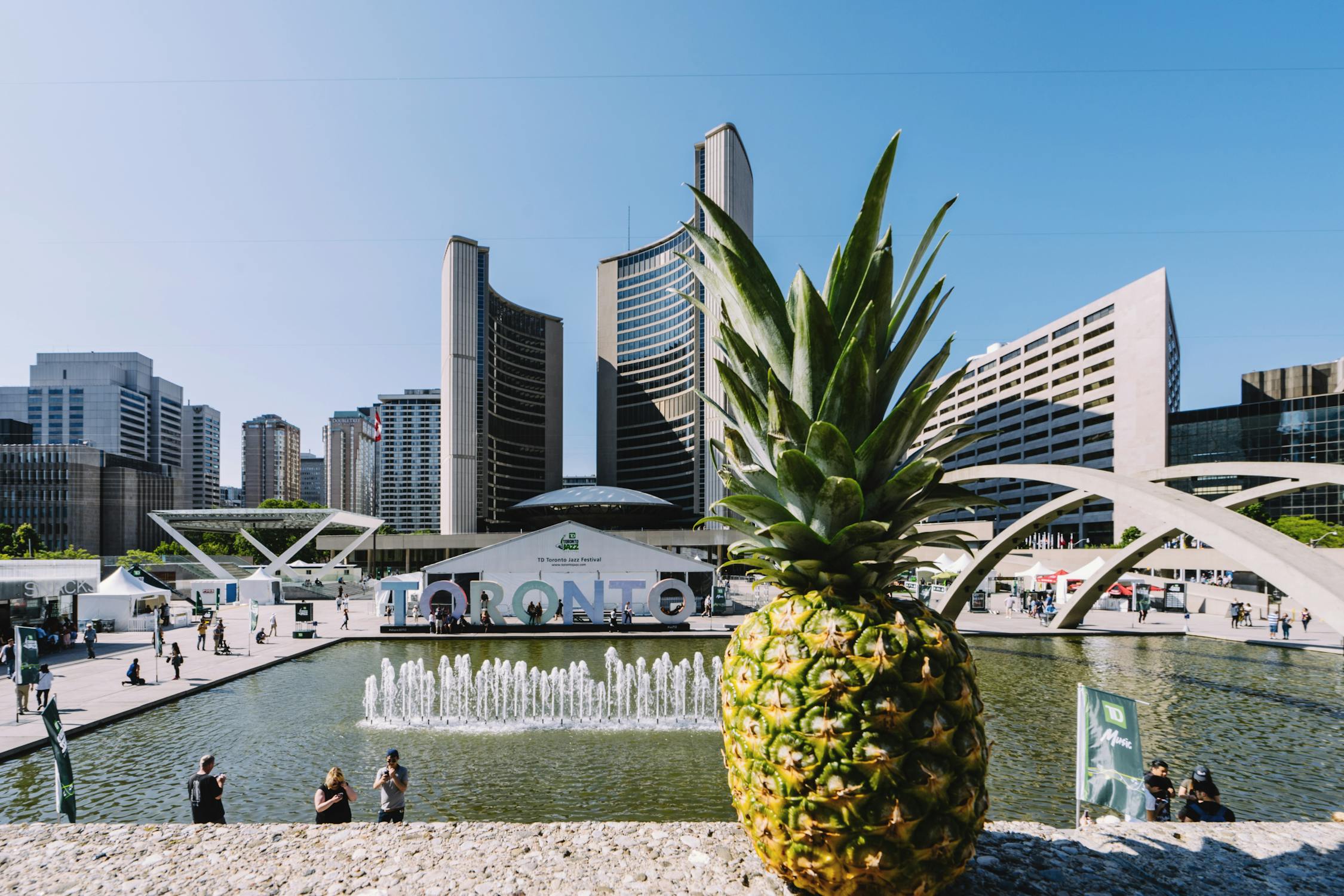 Wait for the Update on Your Application
After submitting the application, the IRCC will review it to ensure that you have paid your fees and attached all required documents, and filled out forms. If you have filled out your application online, you'll receive an email with an acknowledgement of receipt (AOR). Physical applicants will receive a letter with an AOR. Also, you need to keep the IRCC updated about any changes in your contact or family information.
Appear for the Test and Interview
The IRCC will schedule you for a test and interview. After giving the citizenship test, you'd have to meet with an immigration officer for an interview. This will include questions to judge your eligibility. If you pass both the test and interview, you'll receive an email or letter including the details of your oath-taking ceremony for Canadian citizenship.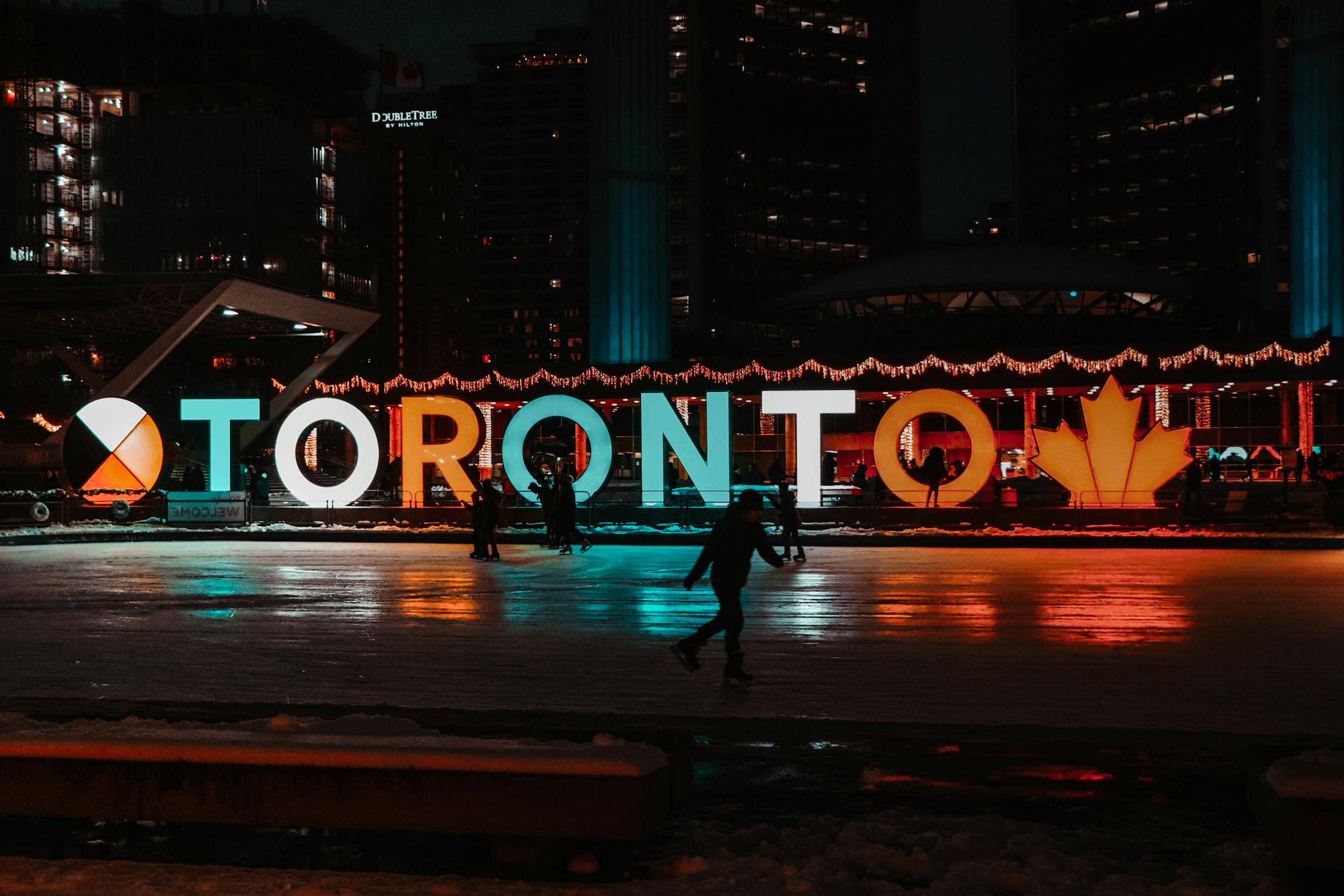 Applying for Canadian Citizenship in 2023? Get Started with Immigration Lawyers
However, applying for Canadian citizenship can be a complicated process, especially if permanent residents don't know where to start. So it's advisable to hire immigration lawyers who can help you navigate the process of applying for and getting Canadian citizenship in 2023. Nanda & Associate Lawyers is one of the leading law firms in Canada, with three branches in Mississauga, Brampton, and Toronto. Their immigration consultants have in-depth knowledge of various immigration streams, regulations, and procedures, helping you apply for Canadian citizenship.
These immigration lawyers can help you determine if you meet the eligibility criteria for applying for Canadian citizenship in 2023. Additionally, the immigration consultants at Nanda & Associate Lawyers can help you gather the required documents and fill out paperwork on your behalf. These professionals can also answer any queries you may have about the process. These Canadian immigration consultants also provide tailored legal solutions to people who want to immigrate to Canada through any of the streams, sponsor a family member, change their visa status, or seek asylum in Canada.
Besides offering immigration assistance and helping permanent residents apply for Canadian citizenship in 2023, Nanda & Associate Lawyers has a team of experienced family lawyers who help people with divorce, child custody, alimony, adoption, and marital property division cases.
They also have personal injury lawyers who represent victims in accident claims. Their commercial real estate lawyers in Ontario manage the legal aspects of commercial real estate transactions. Additionally, their wills and estate lawyers help individuals with estate planning and probate. Their corporate lawyers help companies manage their legal matters.
Book a consultation appointment with their immigration consultants and get Canadian citizenship in 2023.
Disclaimer: This article is only intended for educational purposes and shouldn't be used as a substitute for legal advice.