Every year an average of 30 million people travel to Canada. While approximately 1.3 million travelers are immigrants, a vast majority are visiting Canada for tourism and work-related trips.
Such a high volume of visitors and immigrants entering the country means that the Canadian border security authorities have to go the extra mile to prevent the entry of unwanted people to Canada.
Therefore, Canadian immigration law has an inadmissibility section to lay out the criteria one must meet to be able to enter Canada. Failing to meet the criteria can result in inadmissibility in Canada for a limited time period or lifetime.
To learn more about what can lead to inadmissibility in Canada and find out what to do if you're inadmissible, read this blog.
What is Inadmissibility in Canada?
Inadmissibility in Canada is the government of Canada's right to limit certain people from entering the country as tourists or immigrants. While in most cases, inadmissibility applies to immigration aspirants; sometimes tourists can be denied entry into the country as well.
In this blog, we'll be looking at inadmissibility in Canada in the context of permanent residents and temporary residents holding study or work permits, refugees, and those seeking asylum in Canada.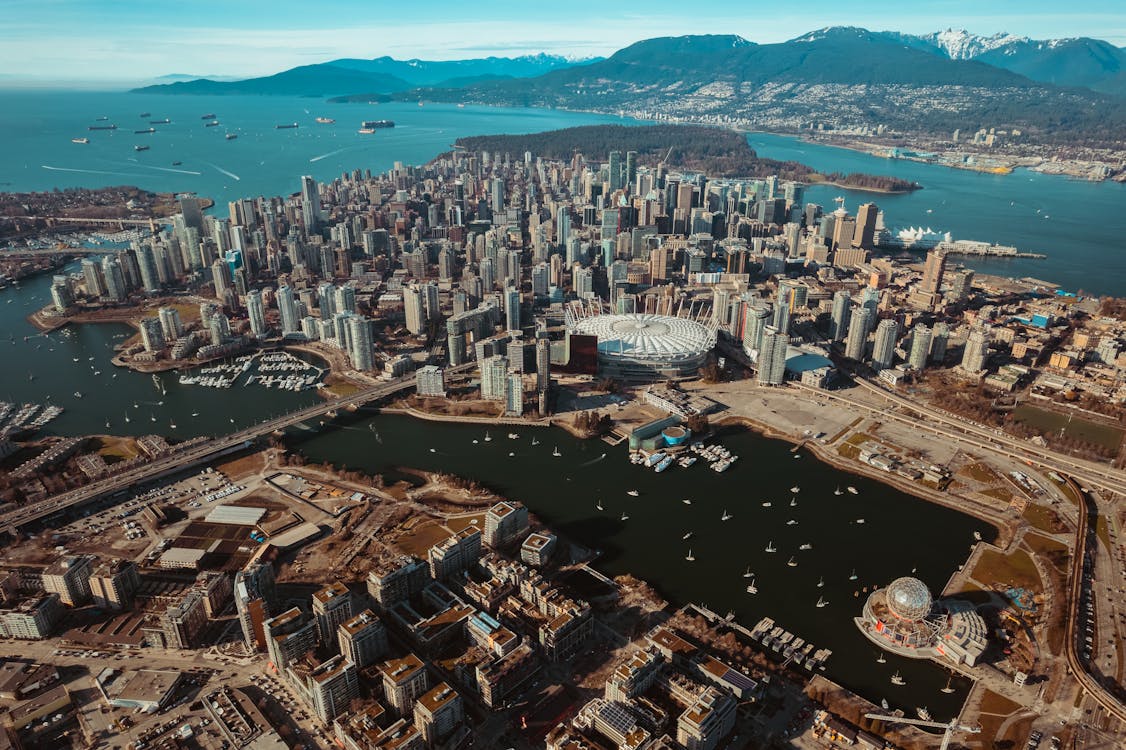 Reasons You Can Be Inadmissible in Canada
There are various reasons one can be inadmissible in Canada. Speaking to an immigration lawyer can help you better learn about your chance of coming to Canada if you're inadmissible for the following reasons.
Failure to Abide by Canadian Immigration Laws
If you have ever visited Canada and misused or violated immigration laws, you may become inadmissible in Canada for future travels.
Misrepresentation
The Canadian government takes visa fraud very seriously. If you ever falsify information or omit important details in a visa application, you can be barred from entering the country.
Medical Inadmissibility
People with certain medical conditions can become inadmissible in Canada.
Financial Inadmissibility
Failure to take care of your financial needs as well as your dependents can revoke your permanent residence and make you inadmissible in Canada.
Inadmissible Family Member
If you have a family member who is inadmissible in Canada and you're accompanying them while coming to the country, you can be denied entry as well.
Security Threat
Individuals with political and social activities inciting violence against any particular group can be barred from entering Canada.
Human Rights Violations
You will be inadmissible in Canada if you're from a social or religious group or part of a government that has violated human rights in your country of origin.
Organized Crime
Perpetrators of organized crimes and those who partake in organized crimes are barred from coming to Canada under inadmissibility.
Criminal Inadmissibility
Different criminal convictions, charges, and arrests can lead to a person's inadmissibility in Canada.
An Explanation of Inadmissibility Types
Here's a detailed explanation of each type of inadmissibility in Canada, some exceptions, and the way forward.
Failure to abide by Canadian immigration laws
Canadian immigration laws require an individual to fully respect the country's border control and immigration authorities. If you have previously overstayed your visa, indulged in visa fraud, or resorted to unlawful tactics to obtain citizenship in Canada, you will be inadmissible in Canada in the future.
Misrepresentation
Misrepresentation is deliberately withholding important information or falsifying information in your visa application or immigration documents. Doing so can result in inadmissibility in Canada by immigration officers.
Exceptions
If you prove that the information was withheld without malicious intent or in an un-deliberated manner, your appeal for inadmissibility may be considered. Talk to an experienced immigration lawyer to know more about your options.
Medical Inadmissibility
Because Canada is a welfare state with free public healthcare services, the government puts medical inadmissibility in place during immigration medical exams. This is to prevent the healthcare system from getting burdened with immigrants in need of excessive healthcare.
Excessive Demand for Healthcare Services
Excessive demand for healthcare means that you suffer from a medical condition, treatment of which will add to the wait time of other Canadian citizens. Further, if your treatment costs exceed the country's per-person average, you can be considered inadmissible in Canada on medical grounds.
Exceptions
Dependents of refugees and asylum seekers and those coming as dependents through spousal sponsorship will not be inadmissible in Canada due to medical reasons. Or, if you're able to provide sufficient information in response to the Procedural Fairness Letter, your case may be reviewed.
Financial Inadmissibility
If you have failed to fulfill your financial responsibilities or those of your dependents in the past, you may face inadmissibility in Canada.
Inadmissible Family Member
Family members who have been inadmissible to Canada for any of the reasons must not be accompanied while entering the country. Doing so can also result in a ban for you to enter Canada.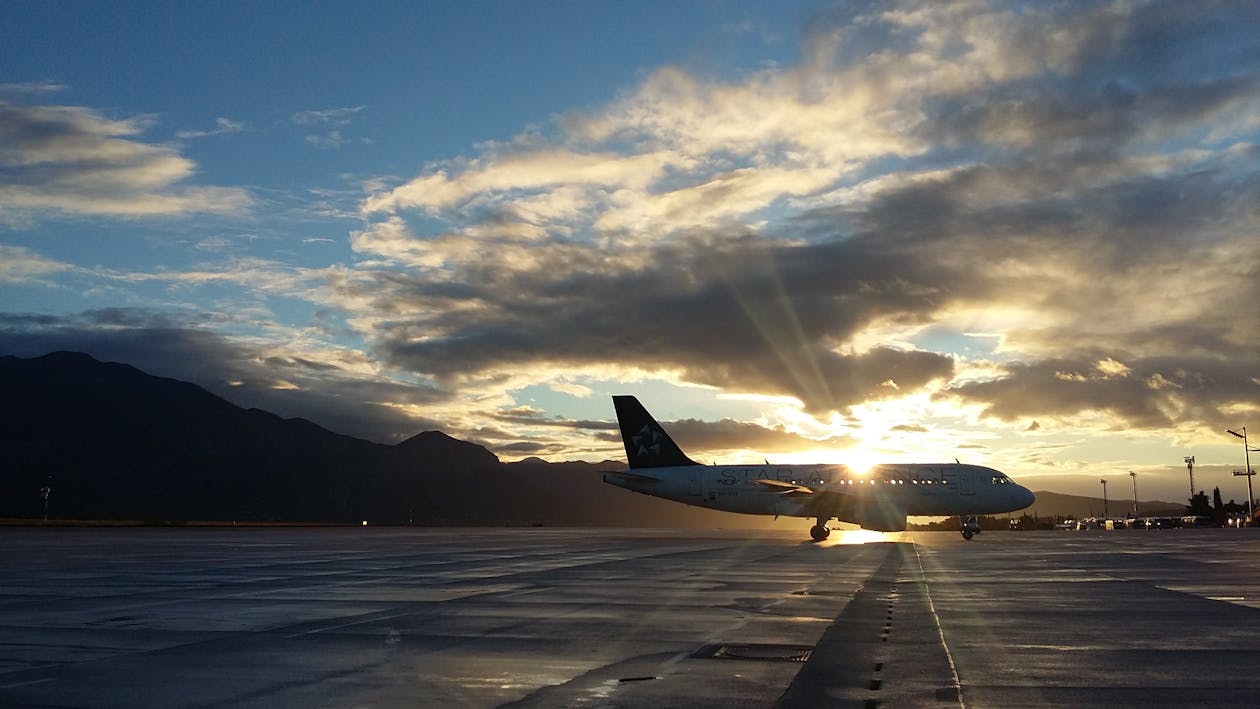 Security Threats
There are three types of security threats that can lead an individual to inadmissibility in Canada.
Illness: Any contagious illness that puts the well-being of Canadians in danger can lead to inadmissibility on the grounds of social/security threats.
Violence: People who have taken part in violent activities, terrorism, and genocides are barred from entering Canada.
Political Unrest: Espionage, political conspiracies, and an attempt to overthrow the government in your home country can result in admissibility in Canada.
Human Rights Violations
The Canadian government is a flag bearer of human rights, equality, and democracy. People who have participated in government-sponsored or religious/social groups' human rights violations cannot enter Canada.
Organized Crime
Organized crimes such as smuggling and kidnapping can also lead to inadmissibility in Canada. In most cases, those with a conviction of organized crimes or human rights violations cannot opt for options that are otherwise available to criminal record holders.
Criminal Inadmissibility
You may face criminal inadmissibility in Canada on the back of a previous criminal record. According to your country's law, even misdemeanors and petty crimes can become major offenses as per the Canadian criminal code.
Summary Crimes
If you have committed a crime outside Canada that, under the Canadian criminal code, has a punishment of fewer than five years, your offense will be treated as such.
Indictable Crimes
If you have committed a crime outside Canada with a punishment of ten years or less per Canadian law, your crime will be treated as such.
Crimes Within Canada
For crimes that are committed inside the country, such as drug possession, assault, driving under the influence, or arms possession, the Canadian criminal code is applied. In case of conviction, you can face inadmissibility or deportation from Canada.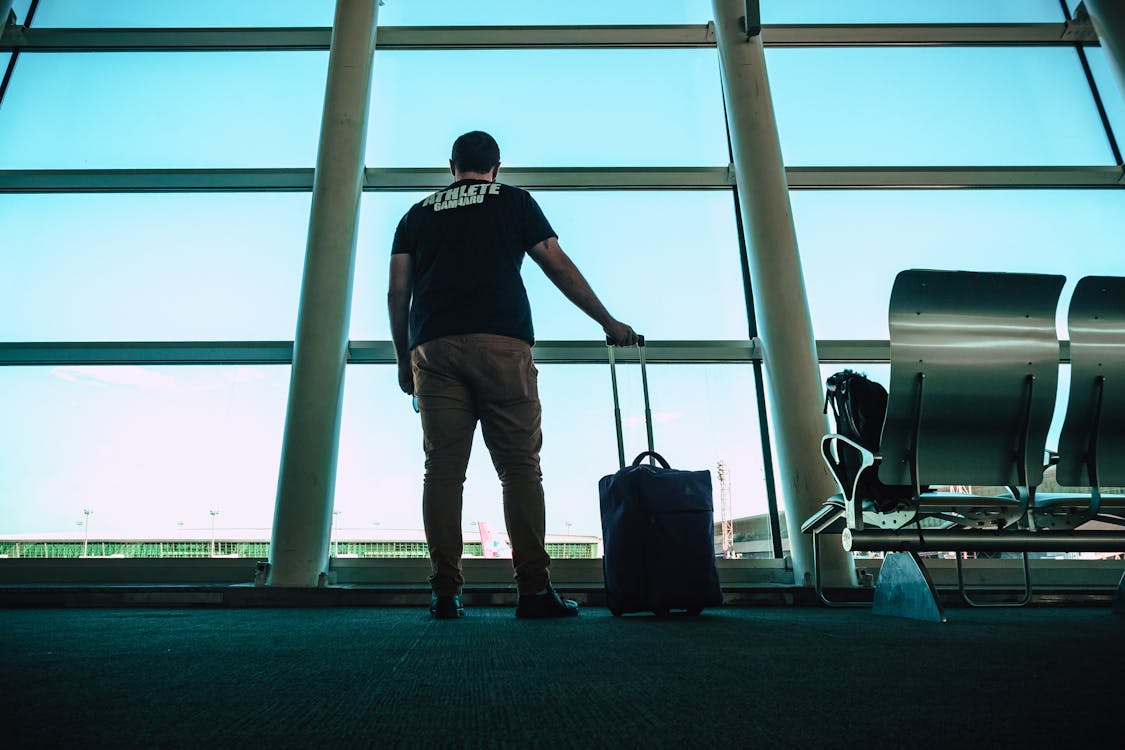 What to Do In Case of Inadmissibility
Fortunately, in most cases, the Canadian government allows individuals facing inadmissibility issues to seek legal assistance and file an appeal. Here's what you can do to help your case.
Consult an Immigration Lawyer
Speaking to a top immigration lawyer is usually the best-recommended course of action. An immigration lawyer will help you learn about your options and also help with initiating the legal process.
Apply for a Temporary Residence Permit
You can apply for a TRP if your circumstances require you to visit or stay in Canada. A TRP is a temporary resident permission granted for as little as a day and as long as three years. Border and immigration authorities only issue TRPs to individuals if their reasons to stay in Canada outweigh the potential threat to society.
Opt for Criminal Rehabilitation
Individuals with criminal inadmissibility can opt for rehabilitation or file for TRP if they do not meet rehabilitation criteria. Here are two types of rehabilitation:
Deemed Rehabilitation
Deemed rehabilitation can be opted for if reasonable time has passed since you committed the crime and your crime was petty in nature.
Individual Rehabilitation
Individual rehabilitation can be opted for to remove inadmissibility in Canada if five years have passed since you completed your sentence for a crime and did not repeat a crime in those rehabilitation years. With the help of a lawyer, you have to prove that you will not commit a crime again.
Pardon
Individuals who have committed a crime in Canada can seek legal assistance to ask for pardon or discharge of their sentence. This option is quite complex in nature, and you may need a skilled lawyer for this.
Process Your Paperwork
Once you have found the right option to fight inadmissibility in Canada, your lawyer will help you file paperwork and find new pathways for permanent residency. This may include starting with a temporary residence permit to help you stay in Canada with your family or keep your employment as you sort things out.
Talk To Us Today To Discuss Your Immigration Issues in Canada!
Whether you're in the middle of a removal order in Canada or filing for the first time as a federal skilled worker with a criminal background in your home country, you may want to call us. At Nanda and Associate Lawyers, we have experience dealing with inadmissibility in Canada, refugee claims on humanitarian and compassionate grounds, as well as finding new pathways to permanent residency.
Book a consultation right away and talk to our team of lawyers at Mississauga law firm.
Disclaimer: This article is only intended for educational purposes and shouldn't be used as a substitute for legal advice