If you or your loved one has suffered an injury or even death due to an accident because of someone else's negligence, you might need to lawyer up for personal injury claims. It can be an emotional time, especially if you're dealing with physical injuries and the rigors of a lawsuit to compensate you and the loss of your loved one.
In this blog, we'll discuss the legal process for the personal injury claims process and how a lawyer can help you:
Contact A Lawyer For A Screening
If you're the affected party, you'll be the one who will start the lawsuit process and call for a consultation with your lawyer to discuss your case and injuries. Your lawyers may ask you to sign an authorization form for your medical records release. They'll also inquire about your insurance coverage, whether you've spoken with an insurance adjuster and the extent of your conversation with them.
Your lawyers will conduct a thorough investigation if they decide to accept your case. They'll interview witnesses, gather and safeguard evidence, obtain videos and photos of the accident scene and injuries, and contact insurance providers for more inquiries.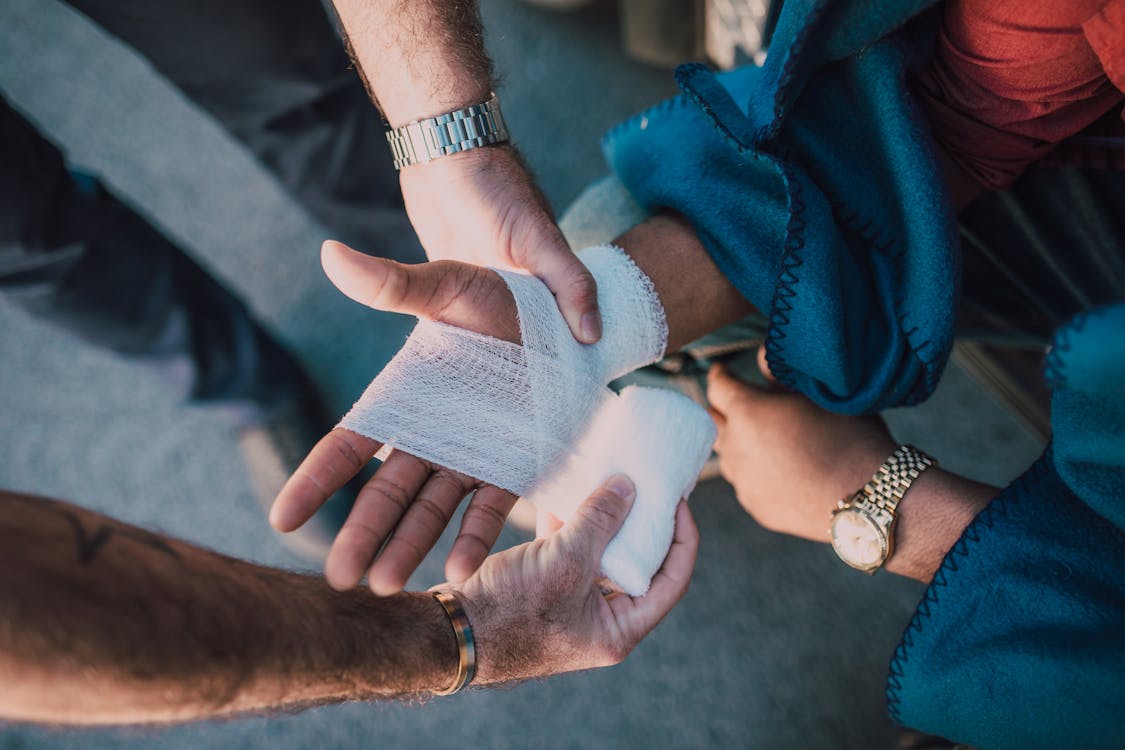 Negotiate Settlement
Once your case is prepared and examined, your lawyers will contact the party at fault and their insurance provider to determine if they'll settle on an amount before going to court. Your lawyer may send a demand letter to their insurer with the settlement amount, and if no agreement is reached, litigation is the next course of action.
File And Serve Complaint To Court
Your lawyers will now file the necessary paperwork with the court to start the litigation process. The filed paperwork is called the complaint in which your case is reviewed against the defendant. The complaint will outline all the parties involved, the demand for justice, the facts surrounding the claim, the plaintiff's claims, and court jurisdiction.
Hire Professional Personal Injury Lawyers For Your Litigation Process
The litigation process can be lengthy as the defendant will answer the summon, and the case may go to trial. If you're looking for experienced personal injury lawyers in Mississauga, look no further than Nanda & Associate Lawyers. We have a team of professional family, divorce, corporate, commercial, business, and litigation lawyers to settle your complaints and disputes in court.
Reach out to us today to discuss your case details.
Disclaimer: This article is only intended for educational purposes and shouldn't be used as a substitute for legal advice.