Reviewing real estate contracts can be intimidating, even for seasoned investors or property owners. But, with some guidance and a clear understanding of the process, it becomes a manageable task.
This blog will offer some advice on how to navigate these contracts from the viewpoint of a real estate lawyer.
The Significance of Reviewing Real Estate Contracts
If you're buying, selling, or investing in real estate, the contractual agreement between you and the other party forms the core of the transaction. It outlines the responsibilities, obligations, and rights of each party involved.
Therefore, reviewing these contracts carefully is crucial to protect your interests. A keen eye for detail, expertise in contractual language, and a sound understanding of real estate laws are some skills real estate lawyers bring to the table when reviewing these contracts.
The Knowledge of a Real Estate Lawyer
A real estate lawyer plays a significant role when reviewing real estate contracts. Lawyers deeply understand real estate law, local ordinances, and zoning restrictions.
They can offer professional advice about potential pitfalls and benefits in the contract. Moreover, they can ensure that the contract is legally enforceable and adheres to all relevant regulations.
A real estate lawyer can spot potential issues such as undisclosed liabilities, property liens, or contingencies that could have significant financial implications. They can also advise on modifications to the contract to better suit your needs and protect your interests.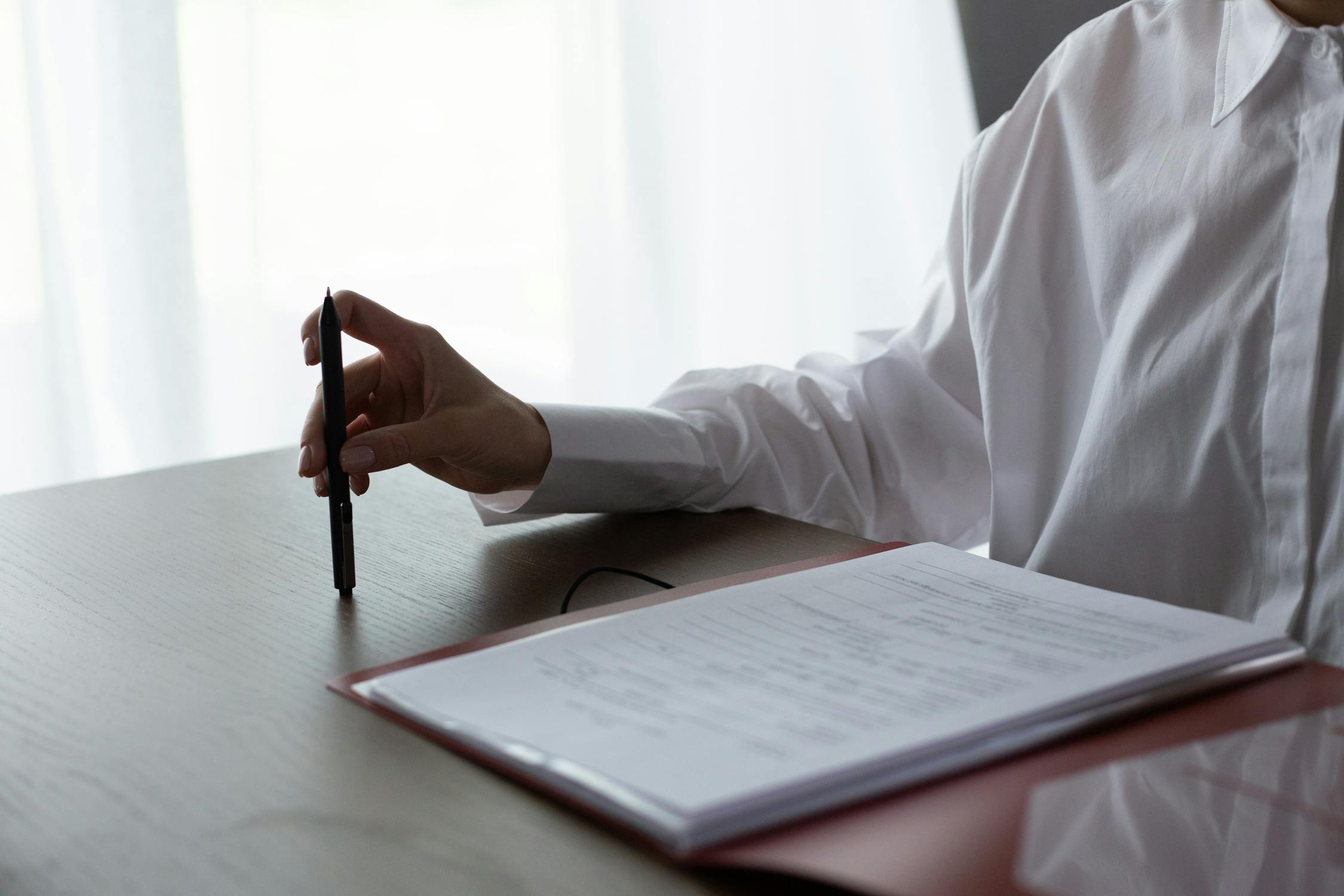 Points to Consider When Reviewing Real Estate Contracts
When reviewing real estate contracts, there are several aspects that you should focus on:
1. Title and Ownership
A real estate lawyer can help ensure that the property's title is free from any disputes or discrepancies and that the contract accurately reflects the rights and responsibilities of the ownership.
2. Financing Terms
These include the purchase price, down payment, mortgage terms, and closing costs. Lawyers can help identify any hidden costs or potential financial pitfalls.
3. Contingencies
Real estate contracts often include contingencies, such as the buyer obtaining a satisfactory home inspection or securing financing. A lawyer can ensure these contingencies are fair and adequately protect your interests.
4. Closing and Possession Dates
The contract should specify when the buyer can take possession of the property. A real estate lawyer can negotiate these dates to ensure they meet your needs.
5. Penalties and Breaches
Contracts should specify the penalties for any breaches of the agreement. A lawyer can ensure that these penalties are reasonable and protect your interests.
Secure Your Real Estate Future with Nanda and Associate Lawyers
In conclusion, reviewing real estate contracts is complex; it requires an in-depth understanding of real estate law, a keen eye for detail, and a thorough understanding of the contract's terms and conditions.
Enlisting the help of a real estate lawyer can provide peace of mind and ensure that your interests are safeguarded throughout the process.
Nanda and Associate Lawyers are a team of dedicated professionals who specialize in real estate law. They have the experience to review your real estate contracts and provide guidance to ensure your real estate transaction is as seamless and safe as possible.
Reach out today for professional, personal, and competent legal advice that can make reviewing real estate contracts less daunting and more rewarding.
Disclaimer: This article is only intended for educational purposes and shouldn't be used as a substitute for legal advice.