According to an official report, 1 in every 4 women and 1 in every 6 men experienced inappropriate sexual behaviour at their workplace in 2020. Any type of unwanted sexual advances that make another person uncomfortable or put them in a difficult situation where they have to deal with unnecessary pressure are categorized as sexual harassment.
Sexual harassment is possible in all sorts of offices and workplaces. Many people may not report sexual harassment because they are afraid they might lose their job or create an uncomfortable environment at the office for everyone. However, if you have been sexually harassed, you can file a lawsuit and claim compensation for the emotional distress you have gone through. Let's take a look at the other details in this post.
Types of Sexual Harassment Cases You Can File
Here are a few common cases of sexual harassment in the workplace.
Retaliation or Negligence
If you've been a victim of sexual harassment at your workplace, have informed your employer about it, and the employer has not taken any action against the harasser or has taken negative action against you, you can file a retaliation claim. These actions range from not believing you, ignoring your case, isolating you at the office, or more.
The Canadian government takes the safety of its citizens very seriously, and employers are required to deal with cases of sexual harassment efficiently. Even if there's slight negligence or bias in these cases, you can file a claim for it.
Hostile Working Environment
An employee or a group of employees may not be able to perform their tasks efficiently or properly because they feel intimidated. This affects their job performance and can result in them quitting.
If this is the case, you can file a case for a hostile working environment against your employer.
Quid Pro Quo
A quid pro quo is a claim that is made if a senior official in a workplace or an employee who has the power to award promotions, raises, and employment advances offers to do that in return for sexual favours. This can result in employees not getting what they deserve at their workplace, halting their career growth.
If you've been a victim of this, you can file a quid pro quo claim.
Wrongful Termination
If an employer rejects you in an interview because you ignored their sexual advances, or if they terminate your employment because of you either ignoring their sexual advances or reporting it, you can file a lawsuit for wrongful termination.
This type of claim will not only get you compensation for your emotional distress, but you will also be reinstated in your job, and the court will ensure your career is not affected due to this incident.
Compensation Available for Victims of Sexual Harassment
If sexual harassment is proven in court, the victim or the plaintiff is entitled to compensation for their monetary losses and mental distress throughout this incident. The possible compensation for these claims includes:
Injunctive Relief
If you have faced sexual harassment at your workplace, you are entitled to injunctive relief. The court may ask your employer to make up for the sexual harassment by rehiring you in your role, firing the person who harassed you, reviewing the policies regarding sexual harassment, and offering training programs to ensure something like that doesn't happen again.
Lost Wages
The court may ask your employer to return to you any wages that you lost during this whole incident. This includes lost wages due to wrongful termination, forceful resigning, retaliation, etc.
You may also be entitled to get paid for your medical insurance, transportation costs, or any other work-related expense.
Lawyer Fees
Sexual harassment lawyers usually work on a contingency basis, meaning they only get paid if they recover the damages for their client. Lawyers usually include their fees in the demand letter, and the employer usually pays it without contesting if sexual harassment is proven in court.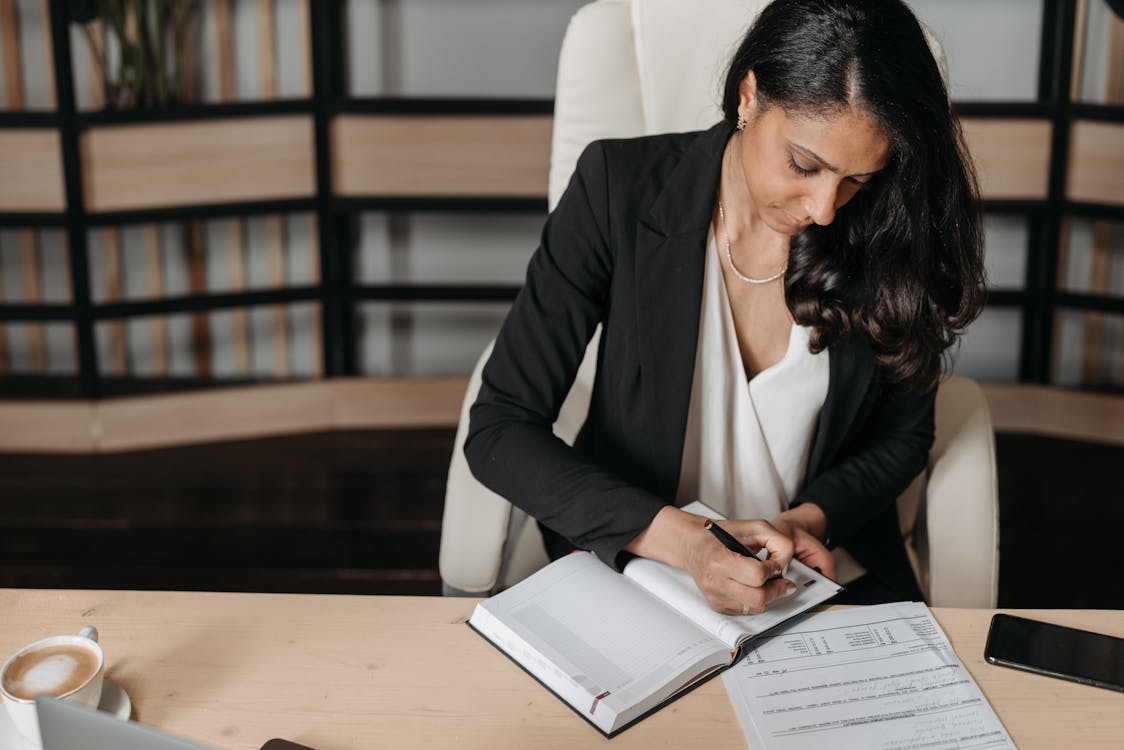 File a Claim
If you're looking for a lawyer to help you with your workplace sexual harassment claim in Mississauga, Nanda & Associate Lawyers should be your go-to place.
They have a team of experienced civil litigation lawyers who can help people deal with workplace sexual harassment cases. Apart from that, they also have immigration lawyers, wills and estate lawyers, family lawyers, business lawyers, and more.
Book a meeting with them today.
Disclaimer: This article is only intended for educational purposes and shouldn't be used as a substitute for legal advice.