Are you looking for opportunities to gain employment experience in Canada? You've come to the right place! The Great White North is an incredibly amazing place to work and live.
That being said, it can often seem difficult to find employment opportunities in the country. Working in Canada is a dream come true for many due to its stunning natural landscapes and its welcoming multicultural society. Unfortunately, many struggle to navigate the immigration mazes and other obstacles that stop them from finding work. This can seem like a downer, but it doesn't have to be this way.
Those looking for employment opportunities in Canada should look no further than the International Mobility Program (IMP)! The program is designed to help foreign workers find diverse opportunities. Whether you wish to become a part of the hustle and bustle of Toronto or work in the picturesque Canadian Rockies, the IMP can help bring your dreams to life.
This blog will act as your complete guide to everything you need to about the International Mobility Program. This includes its processes, benefits, eligibility requirements, and how to apply for the program.
If that piques your interest, learn how IMP can help you achieve your goals.
What Is the International Mobility Program? How Does it Work?
The International Mobility Program, or IMP, is a government initiative designed to facilitate entry for foreign workers in Canada. The program provides work permits to foreign individuals to help them gain employment opportunities and contribute to the country's economy.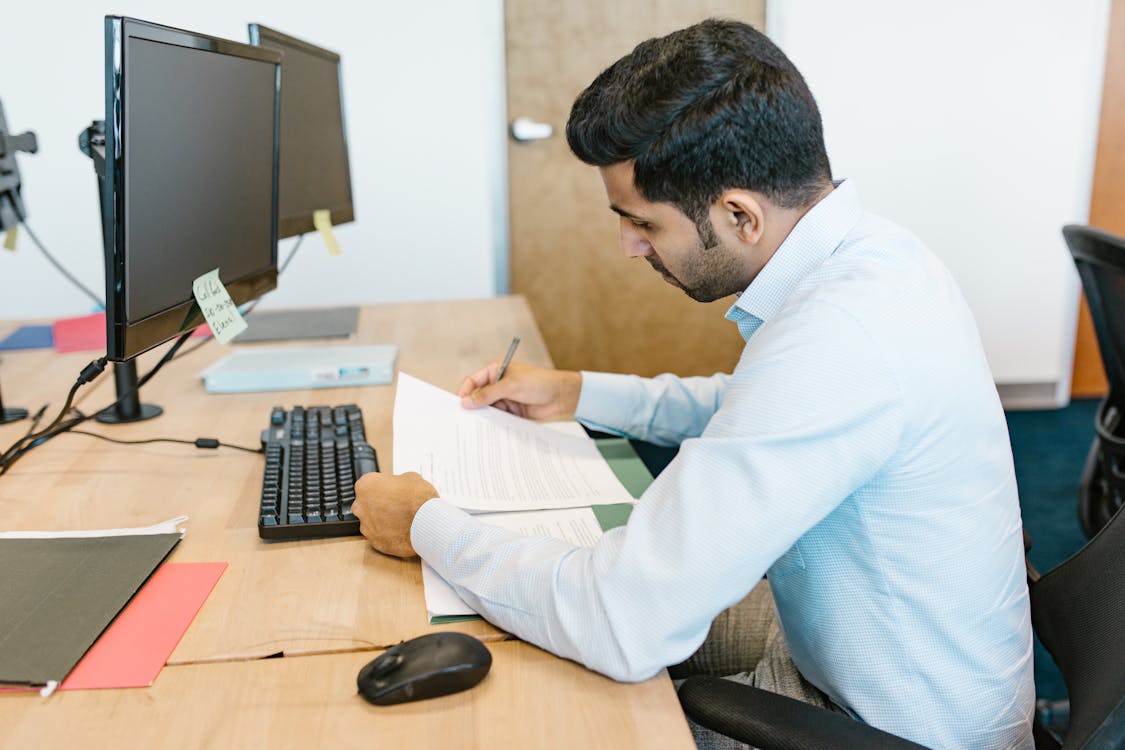 The greatest benefit of the International Mobility Program is that it simplifies and organizes the process of hiring foreign workers. Under this initiative, employers aren't required to have the Labour Market Impact Assessment (LMIA). This is a legal document that certifies an employer couldn't find suitable candidates despite ample efforts to hire a Canadian citizen or a permanent resident. As a result, they can fill employee shortages easily by bringing in workers from other countries.
It also benefits foreign nationals by enabling them to gain international work experience. Moreover, it can help them qualify for permanent residence if they wish to pursue Canadian citizenship in the future.
The Immigration, Refugees and Citizenship Canada (IRCC) are responsible for managing the International Mobility Program. Canada Border Services Agency (CBSA) and Employment and Social Development Canada (ESDC) also help manage it.
What Jobs are Offered Under the International Mobility Program?
The International Mobility Program is usually conducted for jobs that don't require the Labour Market Impact Assessment. Below, we have listed some types of employment that don't require an LMIA.
Employment opportunities that provide wide-ranging economic, cultural, or any other advantages for Canada.
Employment opportunities that ensure reciprocal benefits for the citizens and permanent residents of Canada.
Opportunities covered by international agreements. These include the NAFTA (North American Free Trade Agreement), CETA (Canada-European Union Comprehensive Economic & Trade Agreement), CKFTA (Canada-Korea Free Trade Agreement), and more. It usually includes professionals like engineers and scientists.
Job opportunities that are covered under the International Experience Canada program. Under this program, young foreign nationals get work permits and travel visas for Canada.
Employment opportunities covered under the Global Talent Stream, target highly-skilled workers to fill specialized roles for top high-growth organizations.
Skilled-occupational opportunities, such as researchers, post-doctoral fellows, and professors.
Opportunities for workers participating in international exchange programs.
Intra-company work transfers from branches in other countries.
Job opportunities for individuals who are spouses or common-law partners of skilled workers or international studentsin Canada.
Employers looking to use this program to hire a foreign worker must first submit an employment offer through the Employer Portal. The employee then has to attach the employment offer's number to their application for the work permit.
Defining the Eligibility and Requirements of The International Mobility Program
To be eligible for the International Mobility Program, aspiring workers should meet the requirements listed below.
First, all applicants must apply online after getting a job offer from a Canadian employer. The applicant must also meet at least one requirement of the International Mobility Program streams or categories. If you're unsure what these streams are, they have been listed above as the types of employment that don't require a Labour Market Impact Assessment. These include intra-company transfers, those in IEC programs, NAFTA professionals, among others.
Though eligibility requirements might vary depending on the streams, there are some common requirements aspiring workers can expect. These include a valid passport, proof of sufficient funds to support themselves, a clean record, etc.
All aspiring workers approved for the International Mobility Program should have obtained a work permit to begin employment in Canada. Generally, the requirements for applying for a permit depend on the stream. That being said, all applicants must provide biometric information, pay a processing fee, and undergo a medical exam. In most cases, they would also have to submit proof of language proficiency, their work experience, as well as their educational credentials.
Skilled or semi-skilled employees are usually required for positions under this program.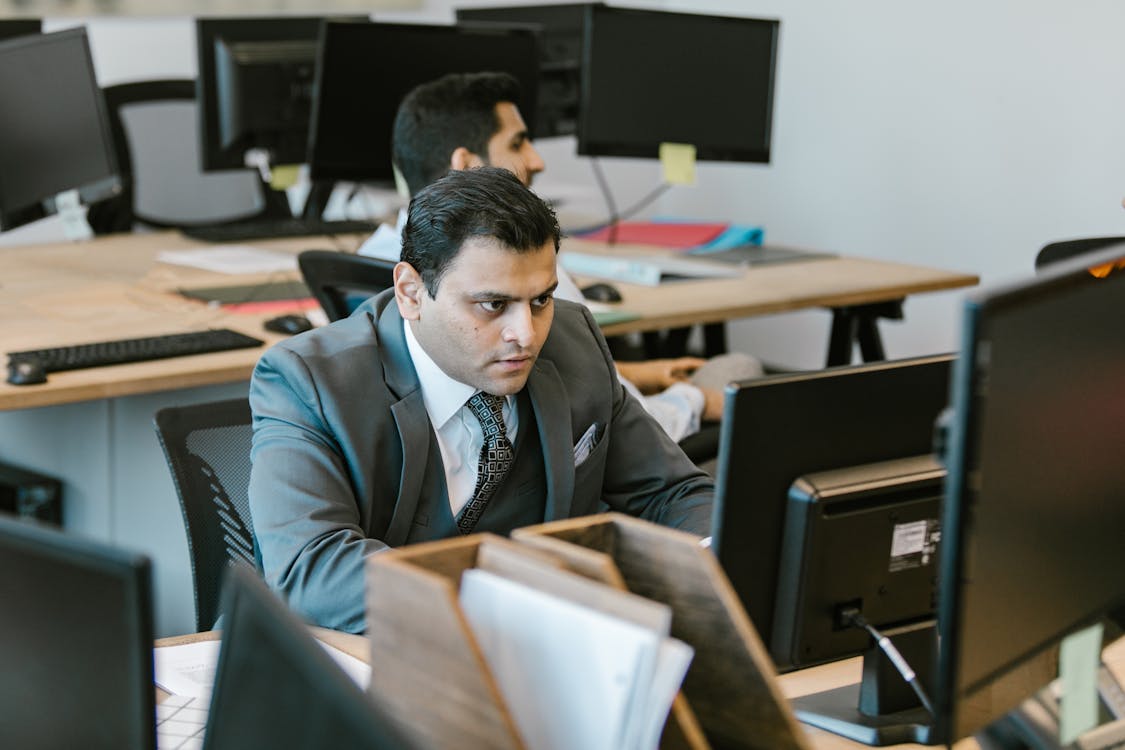 Benefits of the International Mobility Requirement Program for Foreign Workers
The International Mobility Program provides various benefits and other opportunities to those looking to gain working experience in Canada. We have listed some of the advantages below.
Opportunities to Boost Your Career
The first benefit on this list is the most obvious one. The International Mobility Program enables applicants to work in Canada without a Labour Market Impact Assessment. It's extremely advantageous because the country is known for having a highly educated and skilled workforce. As a result, many industries require experts to fill a wide variety of specialized roles. This paves the way for various opportunities for foreign workers who possess desirable skills and credentials.
Moreover, employees can polish their skills further and gain experience during their employment. This can enable them to land more lucrative jobs and advance their careers.
Applicants can also network during their employment. This can be the key to unlocking more potential opportunities and making valuable connections in the industry. Through networking, you can learn about new opportunities, meet potential employers, gain the mentorships of professionals, and acquire guidance and important information, and more. In this way, it can be useful in landing new jobs.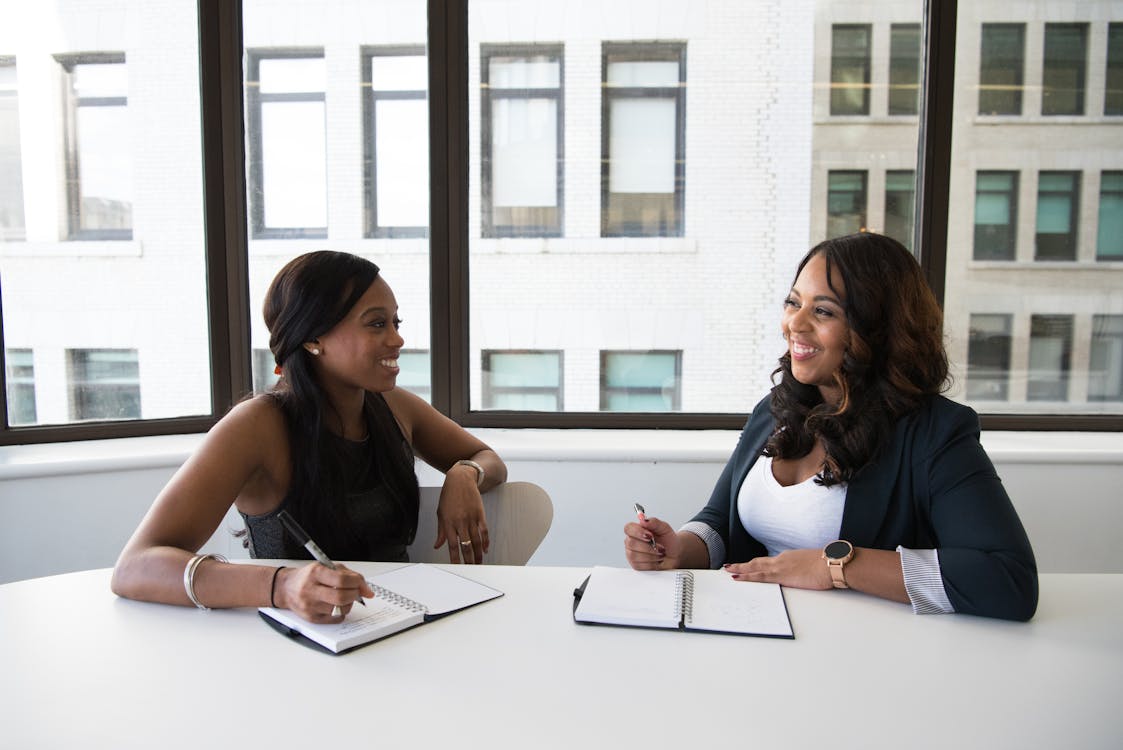 Enhances Earning Potential
Another great benefit of passing the International Mobility Program is that can provide foreign workers with higher salaries than their home countries. After all, the Canadian minimum wage is a lot more than what other countries offer. In this way, it ensures a higher baseline of income. Even those individuals who land entry-level jobs through the IMP can benefit from a more lucrative salary.
More than that, Canada enjoys a strong economy and has a high demand for skilled professionals. The country is also welcoming and multicultural that celebrates diversity in the workplace.
However, that's not all because most job positions under the International Mobility Program also offer a wide range of employee benefits. These include retirement plans, health benefits, paid time off, etc.
Offers Immigration Opportunities
Another benefit of the International Mobility Program is that it provides individuals interested in moving to Canada a chance to work there. Employment experience is extremely valued by employers and immigration officials alike. When individuals gain working experience in Canada, they showcase their ability to adapt and thrive in the work culture.
This is also a testament that they meet work requirements. As a result, their job experience can enable candidates to later apply for a permanent residency or for other immigration-related programs.
Moreover, Canada offers various immigration programs that prioritize candidates with working experience in the country. These include initiatives like the CEC (Canadian Experience Class), PNP (Provincial Nominee Programs), and more. This means that those working in Canada for a period of time increase their chances to become eligible for these programs.
In this way, they also boost their chances at a permanent residency compared to other aspiring candidates.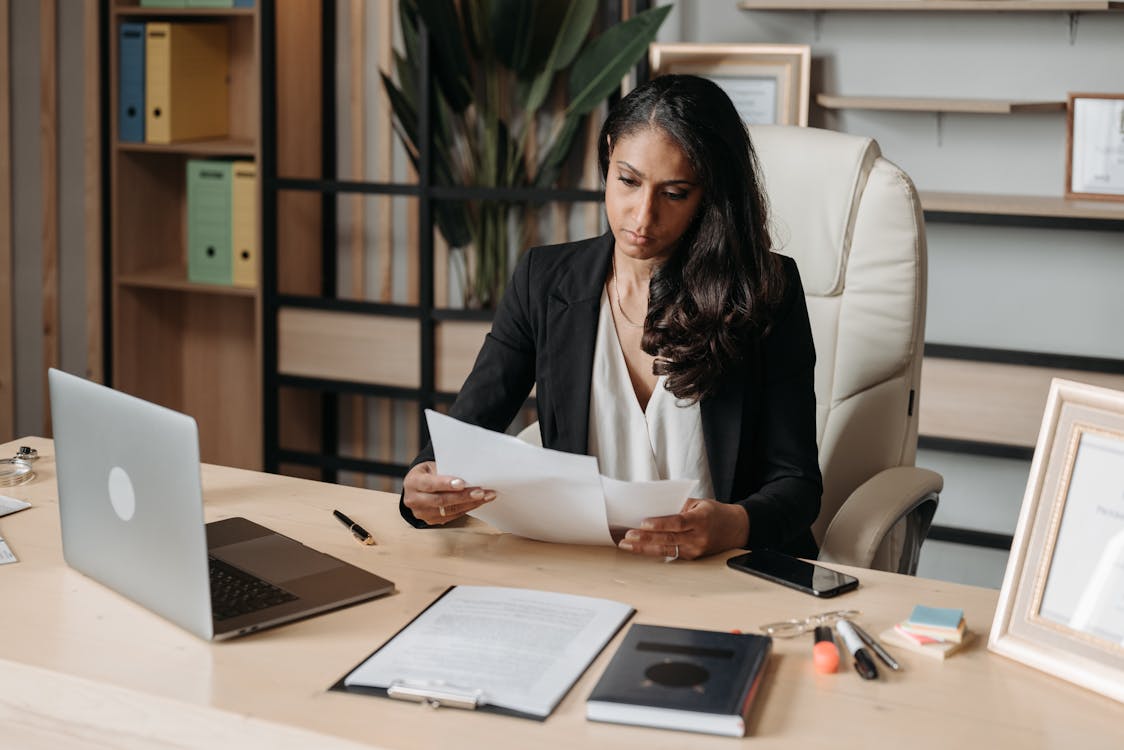 Are you interested in applying for the International Mobility Program, but not sure where to start? Don't worry, our leading immigration lawyers in Mississauga can help!
At Nanda & Associate Lawyers, our team of knowledgeable immigration lawyers understand the ins and outs of Canadian immigration laws. As a result, we know how to best help you achieve your work permit. Not only will we guide you through the process, but we will provide personalized legal guidance to help you make the most of the International Mobility Program.
Book a consultation now to reach our representatives or to learn more about our immigration law firm in Mississauga.
Disclaimer: This article is only intended for educational purposes and shouldn't be used as a substitute for legal advice.