Substance addiction is a complex and serious health condition that affects millions of people around the world. It impacts every social, economic, mental, and physical aspect of the person's life. Statistics show that about 6 million people in Canada experience substance use disorders each year, and over 67,000 people die as a result. It's no surprise that many people with substance abuse disorders turn to long-term disability benefits to help cover the costs of living with their illness.
This is because substance addiction is a debilitating disease that requires ongoing medical care, counselling, and support services. It eliminates the ability to work and, consequently, deprives the person of earning an income that can cover the cost of living for the household or themselves. Long-term disability benefits provide people with an important lifeline and help cover their costs until they are able to return to work and support themselves.
These policies often provide generous payments for those who are unable to work due to the effects of their illness. However, gaining LTD for people with addiction is not always easy. Having a disability lawyer who has experience with LTD benefits can make the process easier.
If you or a loved one has been diagnosed with a substance use disorder, you may be wondering if you have a valid claim for long-term disability benefits. Read this blog to explore how long you have to look for benefits and what other factors need to be considered when applying for disability.
What is Substance Use Disorder?
Physicians are now treating substance addiction as a disease, just like someone with diabetes needs insulin. Substance use disorders are chronic health conditions that are caused by substances in the bloodstream that alter brain function. These substances can include alcohol, tobacco, drugs, or medications. Substance use disorders are also classified as chronic neurological disorders.
Substance addiction involves the following:
Using substances in large quantities or for long periods of time
Physical dependence and psychological dependence
Urges to use the substance
The person loses control over the behaviour
Failure to quit after initial attempts
Giving up interests in order to continue consuming the substance
Continuing use despite negative consequences
Strong withdrawal symptoms on stopping the use of the substance
Increasing tolerance of the drug with repeated use
If a person has 3 to 4 of these symptoms, they may have mild substance use disorder. However, if a person has more than seven symptoms, they may have moderate or severe addiction.
High-Stress Jobs can Lead to Substance Abuse
If you have a demanding job that requires you to work long hours and travel frequently, you may have the potential to be addicted to a substance like cocaine or alcohol. Many professionals working at high-stress jobs, like lawyers or politicians, are also likely to be susceptible to addiction. Studies show that lawyers and surgeons are among the most likely professions to be affected by drug addiction.
This makes them qualified for LTD benefits if their substance abuse was the reason for their illness. Long-term disability lawyers can protect your rights and help you receive the compensation you deserve for the loss of your income due to your substance abuse.
Addiction and LTD
Addiction is a mental disability in Canada and is under the category of psychological illnesses. The disability includes loss of self-control over behaviour and compulsive use of alcohol or other drugs. Employees who battle with addiction are required to participate in therapy sessions or rehabilitation programs if necessary.
Failure to comply with the requirements will lead to disqualification from benefits. In many cases, individuals will not be able to get long-term benefits from the insurer or the employee. Therefore, it's essential to continue therapy and rehabilitation programs throughout the treatment period.
Gambling and LTD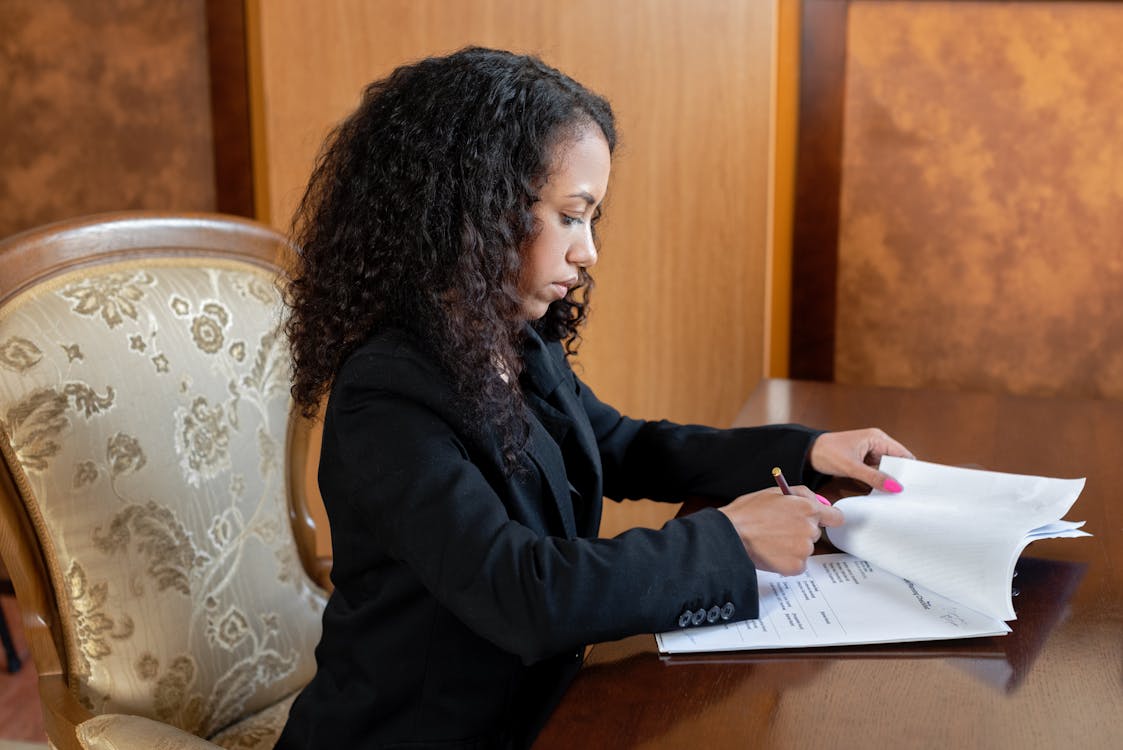 Another common addiction that is equally destructive and can lead to substance abuse is gambling. Some policies also cover gambling addiction. Individuals with compulsive gambling tend to spend large amounts of money on gambling-related expenses without paying attention to their bank accounts. It affects them and their families financially.
Although getting LTD benefits is a viable option, it's important to have a clear understanding of the rules of each insurance company and the coverage offered under your contract. These types of coverage can be quite complex, and it would be a good idea to work with a lawyer to ensure that you qualify for the claim that you make.
Remember that to claim LTD benefits complying with required professional treatment, medication, and rehabilitation is needed.
Medical Evidence
As with any long-term disability benefit, medical evidence must be provided to the insurer. This might be either a letter from your physician stating that you have certain health conditions that are a barrier to returning to work, or perhaps it might be a medical report from an in-patient facility, asserting that your addiction has caused you to be unable to work due to depression and anxiety.
Hiring an experienced disability lawyer can ensure that your documents meet the standards of the policy and are prepared to the extent that you need them to be. Also, there is likely to be some additional documentation you might need to apply for LTD benefits. It all can be taken care of by an experienced lawyer.
Types of Long-Term Disability Benefits
There are two main types of LTD benefits, such as employer-sponsored and individual policies. Employer-sponsored policies are most commonly found in the workplace setting. These policies are offered by companies as a benefit to their workers, to help them recover from a workplace injury or illness. They are not available everywhere in Canada, so it is important to verify this first. They often cover the same cases as a disability benefit under an individual policy.
On the other hand, individual policies are more comprehensive, and the coverage is flexible, allowing you to choose the specific conditions you want to be covered for. These policies are offered by private insurers as well as by government organizations. Individuals with this type of LTD may be subject to higher exclusions or premiums.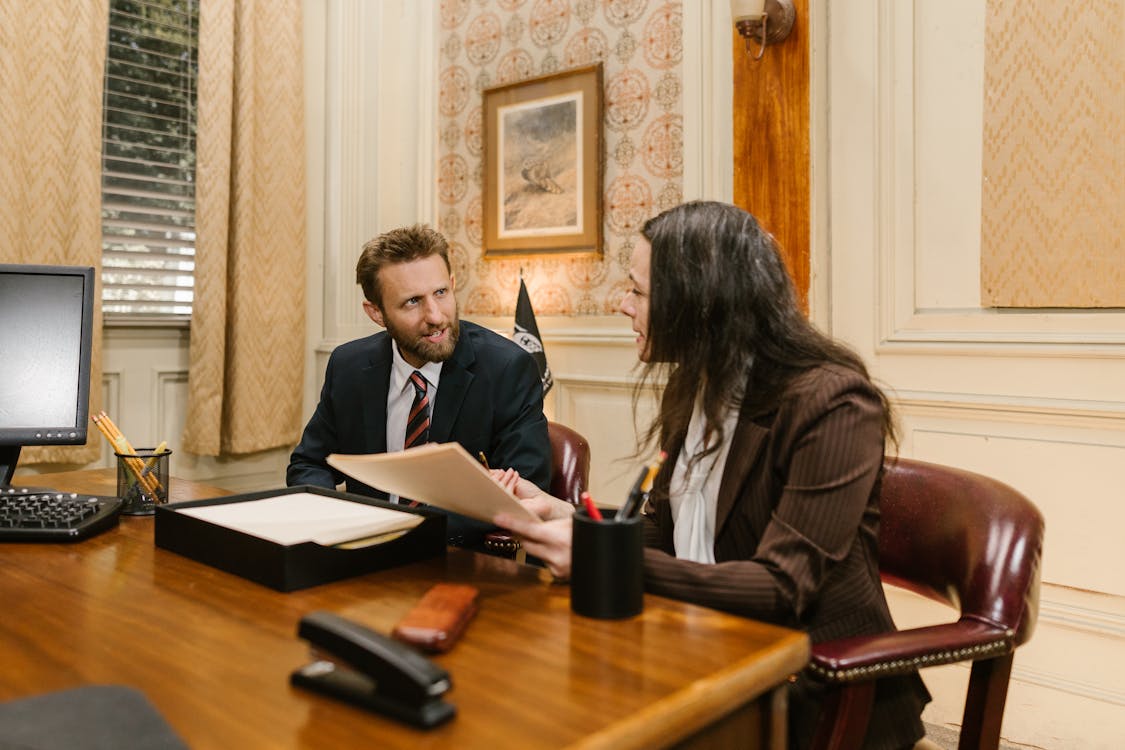 LTD Treatment
Treatment for drug addiction is available under private insurance plans in Canada. Typically, the types of treatments available for addiction are a combination of psychotherapy and medication. Here are some other treatments for addiction that are also available under this kind of policy:
Counselling
Medication
Detoxification from alcohol/drugs
Cognitive-behavioural therapy
Follow-up appointments with counsellors
Group therapy
Surgery for opiate addiction, if necessary
Long-term disability benefits require long-term treatment because it is easy for addicts to relapse if they are not receiving treatment and getting support. As such, long-term drug addiction treatment is necessary for addiction patients who receive LTD benefits.
Denial or Refusal of Treatment
After a claim has been submitted for a drug addiction LTD benefit, the person's claim may be denied or refused because the company may not consider the addict's condition to be a disability or not necessary for them to apply for an LTD benefit. As such, you can face lengthy bureaucratic processes before the insurance company decides to grant the benefits. Hiring a lawyer to assist you with your claim can help expedite the process.
Under Canadian law, substance abuse is a disability that allows an individual to receive LTD benefits if they are treated for addiction. However, some addictions are challenging to claim because it doesn't affect an individual's physical health. For instance, gambling addiction isn't considered a disability because gambling does not cause a disability in the way that substance abuse does. This is why many companies won't pay for LTD benefits for addicts who are addicted to gambling.
Ways Companies Deny Drug Addiction LTD Claims
Here are some common ways that companies can deny drug addiction LTD claims:
Claiming that the addiction was pre-existing
Minimizing the severity of the addiction or the physical implications of your addiction
Claiming that you do not need LTD coverage because the addiction is not an actual disability
Arguing that you aren't following treatment guidelines and have relapsed after receiving the treatment
These arguments will be difficult to overcome if you don't have a lawyer on your side. A qualified lawyer can advise you about how to address these issues and can recommend the best strategy to encounter these claims and achieve your goal of receiving LTD benefits.
If you're looking for a personal injury lawyer or disability lawyer who can help with LTD for people with addiction, you've come to the right place! At Nanda & Associate Lawyers, we can help you approach claims and pursue them in court.
Our lawyers have extensive experience handling drug addiction LTD claims and will ensure you are treated with compassion and dignity throughout the legal process. We also have immigration lawyers, immigration consultants, and divorce lawyers who can help you with sound legal counsel.
Book an appointment today!
Disclaimer: This article is only intended for educational purposes and shouldn't be used as a substitute for legal advice.